About Art Langer
---
---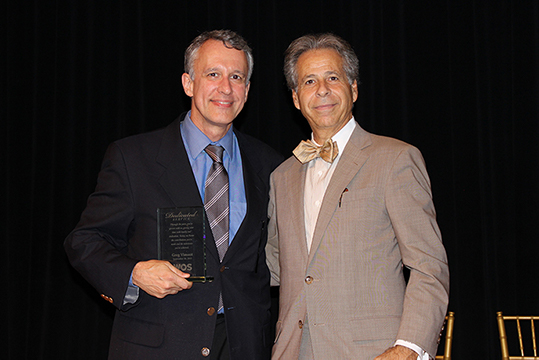 Dr. Langer holds multiple positions at Columbia University. At the School of Professional Studies, he is Professor of Professional Practice and Academic Dircetor of MS programs in Technology Management. With the Faculty of Arts & Sciences, he is the Director of the Center for Technology Management. At Teachers College, he is Lecturer in Adult Learning & Leadership.
As a researcher and author, Dr. Langer has written a number of papers and book on information systems design and management and on organizational learning. His current research focuses on the mentoring of adult learners and reinventing education and the US workforce.
Dr. Langer holds a B.A. in Computer Science, and M.B.A in Accounting/Finance, and an Ed. D. from Columbia University.
A. Langer & Associates, Inc.
---
---
Company Profile
Sector: Technology
Industry: Technology Services
Sub-Industry: IT Services
A. Langer & Associates, Inc. provides information technology services. The Company offers services such as software support, computer systems design, and data processing facilities management.
Corporate Information
Address:
8 Perth Lane
New City, NY 10958
United States
Phone: 1-212-854-5218

Contact Information
---
Email: al261@columbia.edu
Phone (O): 212-854-5218
Phone (M): 914-261-6142